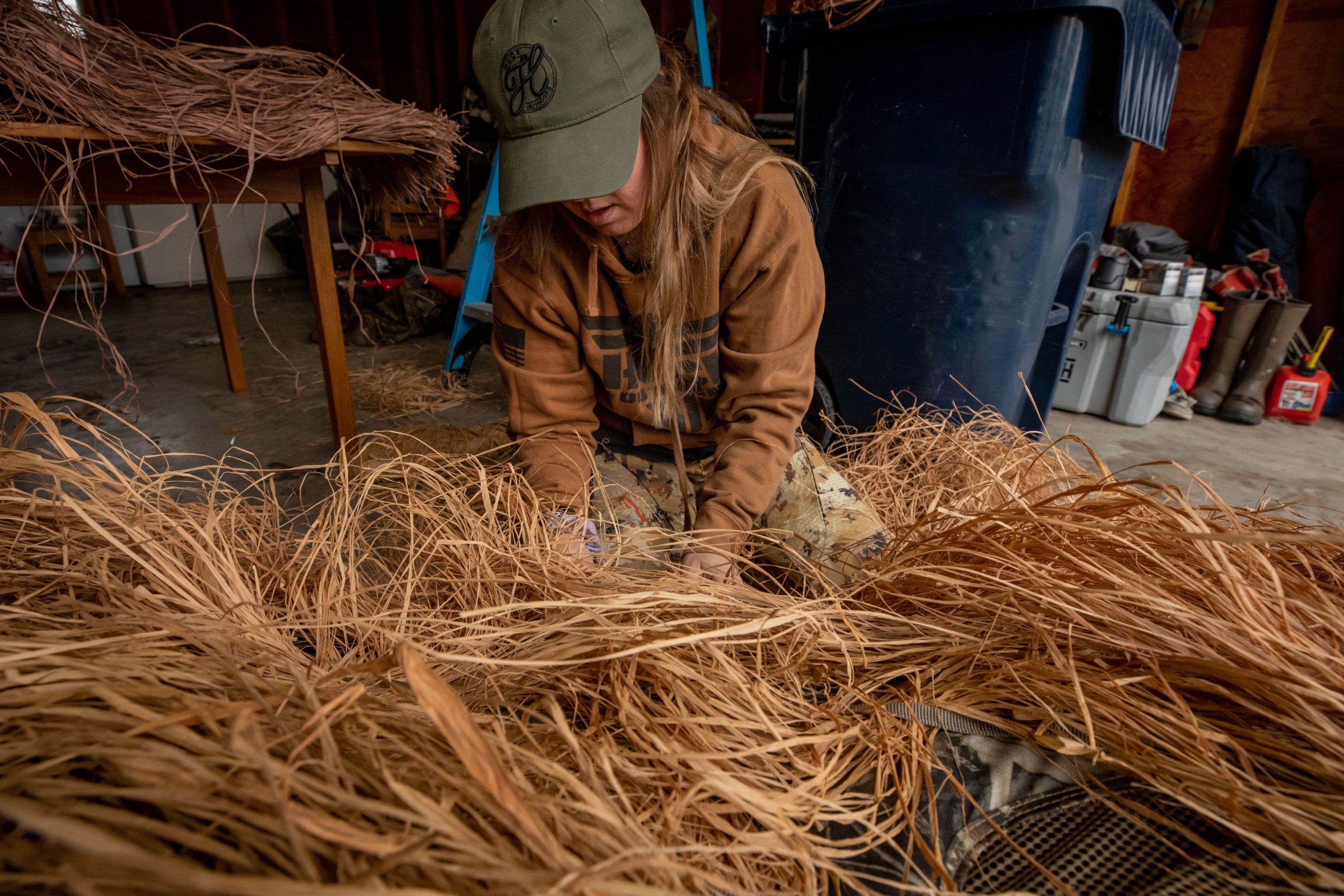 About Joseph Stern
Our History
1915
Beginnings
Emil Elder and Joseph Stern founded the Joseph Stern company in 1915 to bring Madagascan raffia to the United States for professional crafters and florists. What began as a small business for one specific market, soon expanded into a hotspot for fashion designers, and by the end of the 20th Century, The Joseph Stern Company found its niche in waterfowl hunting.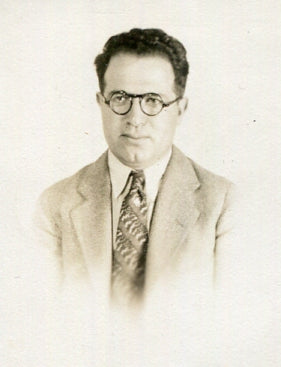 1930
Remaining Local
For the first few decades, The Joseph Stern Company remained a local Cleveland business, sourcing raffia to local florists and craft companies. Cleveland's manufacturing industry was booming at this time, so there was no rush to expand nationally, until a small town craft store named JoAnn Fabrics came along.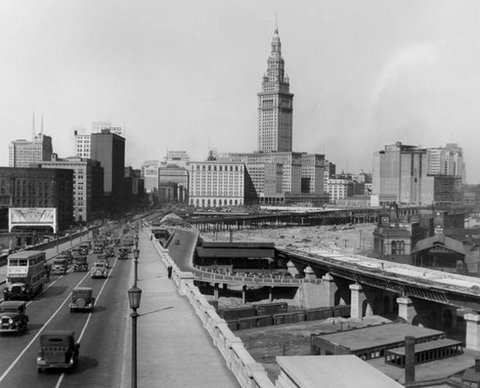 1940
Joining Big Box
JoAnn Fabrics began as a Cleveland craft company, but in the 1940's it expanded throughout Ohio. It is now one of the leading craft companies in the state. Our partnership with JoAnn Fabrics is the catalyst to our relations with Big Box Stores.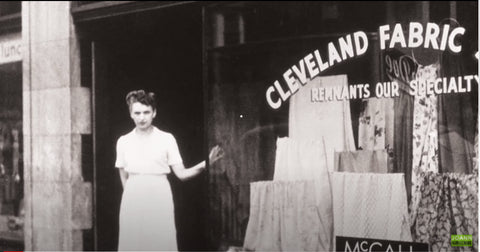 1960
Expanding Nationally
The Joseph Stern company was expanding, forming relationships with larger craft companies like Hobby Lobby and Michaels, and becoming the main distributor of raffia for florists all around the country. In 1963, Emil Elder passed away and left the company to his three sons: Howard, Bob, and Dick Elder.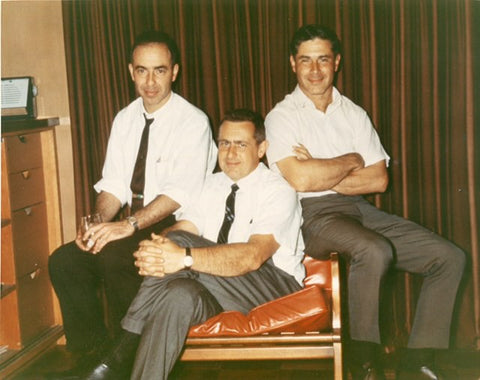 1980
The Fashion Industry
In the 1980's, The Joseph Stern Company had found itself involved with a new demographic: the fashion industry. Due to our raffia's durability and flexibility, fashion designers like Chanel and Helen Kaminski began using the palm to weave beach hats and purses. This trend is still popular today, recently revitalized by Prada's 2021 collection.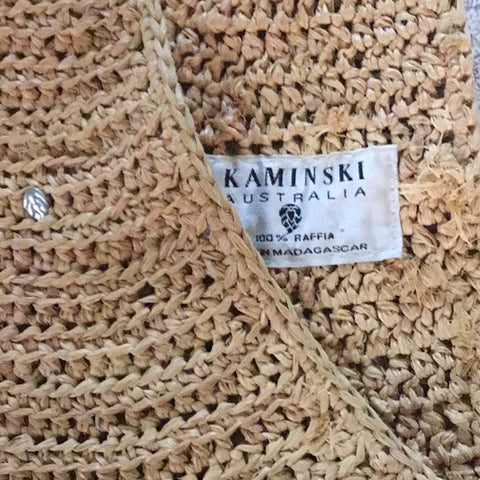 1990
Discovering Waterfowl
In the 1990's the duck hunting community discovered raffia after being tired of using stiff and unrealistic looking camouflage. Plastic grass would fall apart and ducks would recognize it as fake, but after discovering raffia, they had a durable, pliable, reusable, organic good that was inexpensive and adjustable to their needs. Our grandfather and great uncles saw this window into the hunting industry as a golden oppertunity, since they were the only North American provider of natural, Madagascan raffia.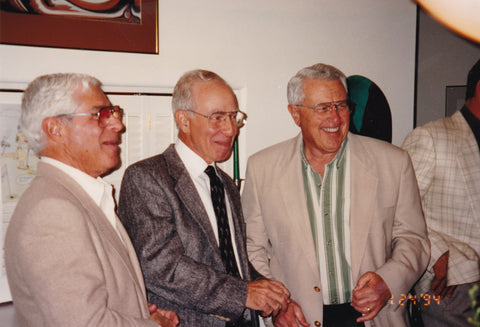 2000
Joining the Hunting Industry
Cabela's, Bass Pro Shop, and Avery Outdoors picked it up in the early 2000's, acknowledging raffia as a vital tool for hunting camouflage, and allowing us to streamline into the mainstream market. Since then, the team at Joseph Stern has prioritized the hunting demographic as our main customers as they have become a massive contributor to our overall success.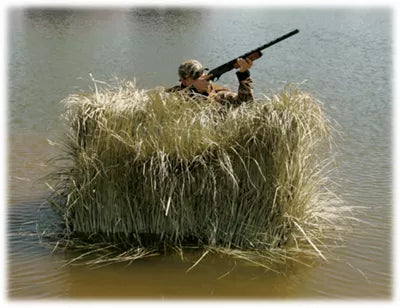 2020
Who We Are Today
Today, the Joseph Stern Company continues to operate under the ownership of the Elder family. For four generations, this family has continued to guarantee the best raffia at the lowest price on the market, and now, we're interested in efficiently serving as many duck hunters as possible. Under new ownership, we have brought operations back to the US and modernized our sales and marketing while maintaining the company's old school family values.
Considering our extensive history in multiple industries, Joseph Stern intends to remain a raffia company. We love the hunting community and our customers that belong to it, but we are here to do what we do best; not make blinds, not sell decoys or bird calls, but to sell the organic raffia grass that we know best (...and maybe some merch down the road).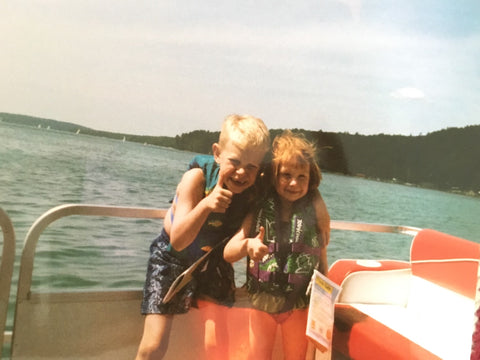 Our Story
Joseph Stern is a family-owned raffia distributor operating in the USA.
Our mission is to provide the world with an organic and renewable plant that can be used recreationally. We guarantee to only source raffia from the African island Madagascar to assure the highest quality material, and keep our team as small as possible to provide customers with the lowest pricing.