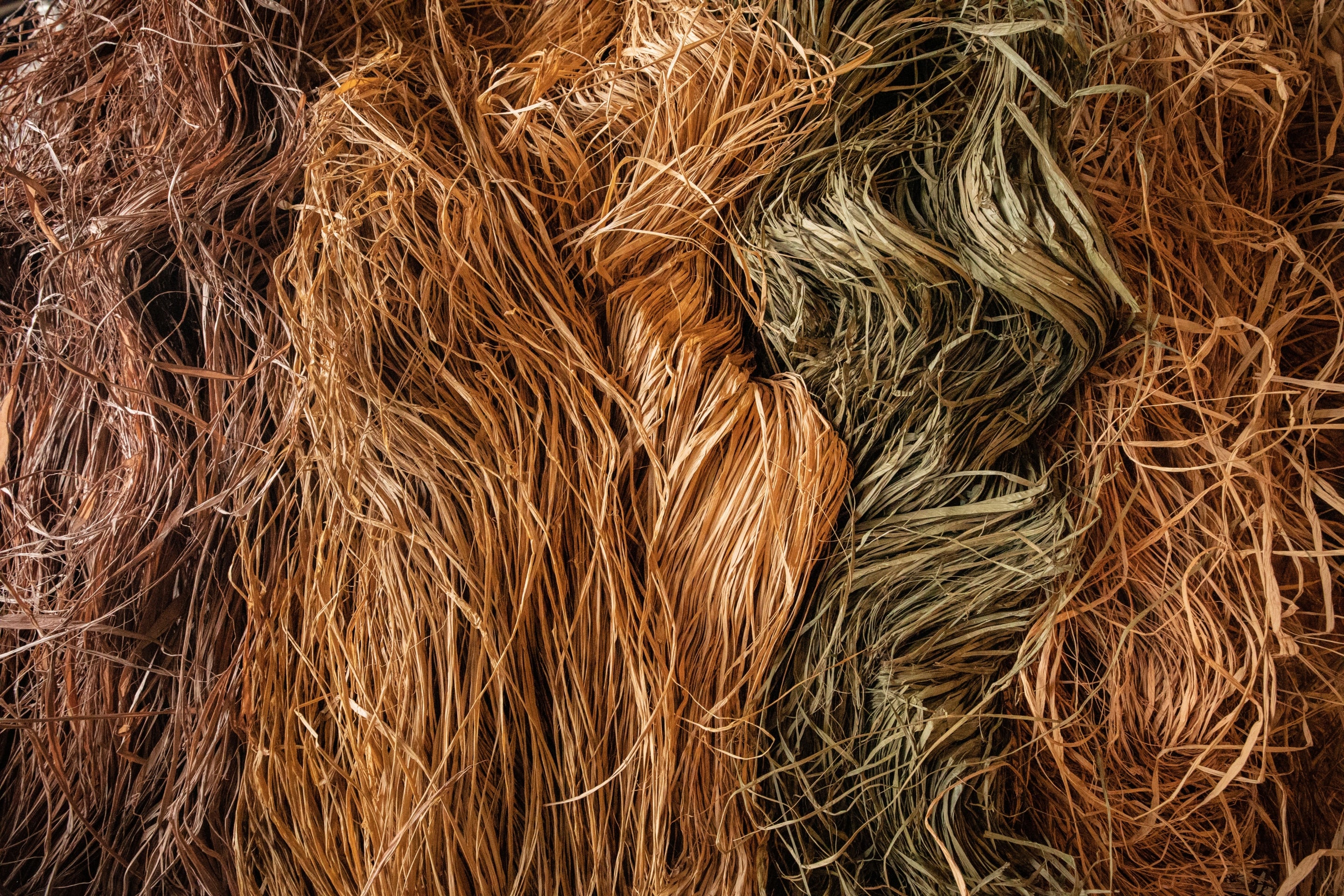 Low Prices, High Quality?
The relationship between The Joseph Stern Company and our customers is vital to our vision to be the best wholesale raffia vendor in North America. To maintain a healthy relationship, there must be balance, dedication, communication, and honesty. That's why it's important to us that our staff is small, easy-to-contact, and equally committed to providing the highest quality raffia at the lowest prices. With balance comes compromise. Unlike most major companies, where the goal is to expand and dominate the market, we at Joseph Stern feel that it is in our best interest, and the best interest of our customers, to limit our staff so that our raffia remains at a reasonable price. We've been operating this way for over 100 years (with some tweaks here and there), focusing on what we know best: raffia.

Just like our business, raffia grows best in a healthy environment. It is important to us that we continue to sell natural, organically dyed raffia in order to protect our environment, the health of our customers, and our hunting grounds. A part of our mission is a humanitarian effort: to reduce the production of fake grass and protect the places our community loves most. Economically, we intend to provide duck hunters with top quality raffia for reasonable pricing. Together, we believe The Joseph Stern Company can be the leading raffia grass distributor in waterfowl.

Read our History Page for more information.



Who are we?
An American, family owned and operated raffia distributor.
Our Story